Wounds Associated with Breast Cancer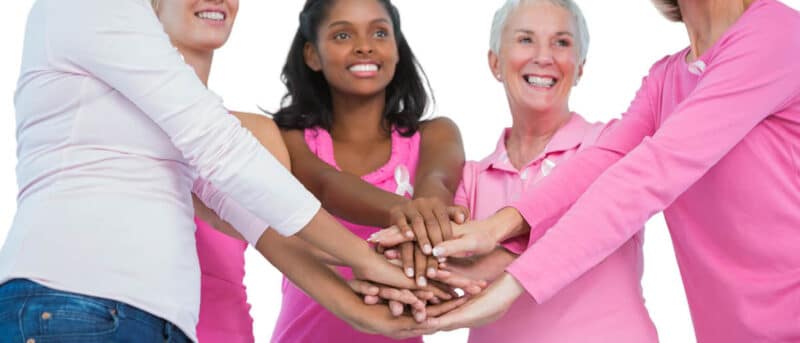 In October, and all year long, Healogics is proud to support Breast Cancer Awareness Month and all affected by it. As we celebrate increasing breast cancer survival rates, we also want to take the opportunity to raise awareness around potential long-term impacts for those that received radiation therapy treatment.
What Can I do When a Wound Develops?
Radiation is designed to kill cancer cells, so it is often a necessary and potentially life-saving treatment for those diagnosed with breast cancer. Although many advances have been made over the years to limit the focus of radiation treatment to just cancerous cells, a known risk could be injury to surrounding healthy tissues that cause a wound to develop. Should there be an injury or even a surgical procedure to an area that received radiation, even months, years or decades later, this could lead to a delay in wound healing.
We Can Help Wounds Heal
There is hope for healing this type of wound. The Wound Care Center® provides comprehensive, evidence-based treatments such as hyperbaric oxygen therapy (HBOT), cellular and tissue-based products and other advanced dressings and therapies that can improve the chances of healing these complicated wounds.
You can trust us to help you heal. Our wound care specialists are ready to see you at one of our 600+ Wound Care Centers across the country. If you or someone you care for has a wound that is not healing, find a Center near you today.