Wound Care Matters: Get The Care You Need To Heal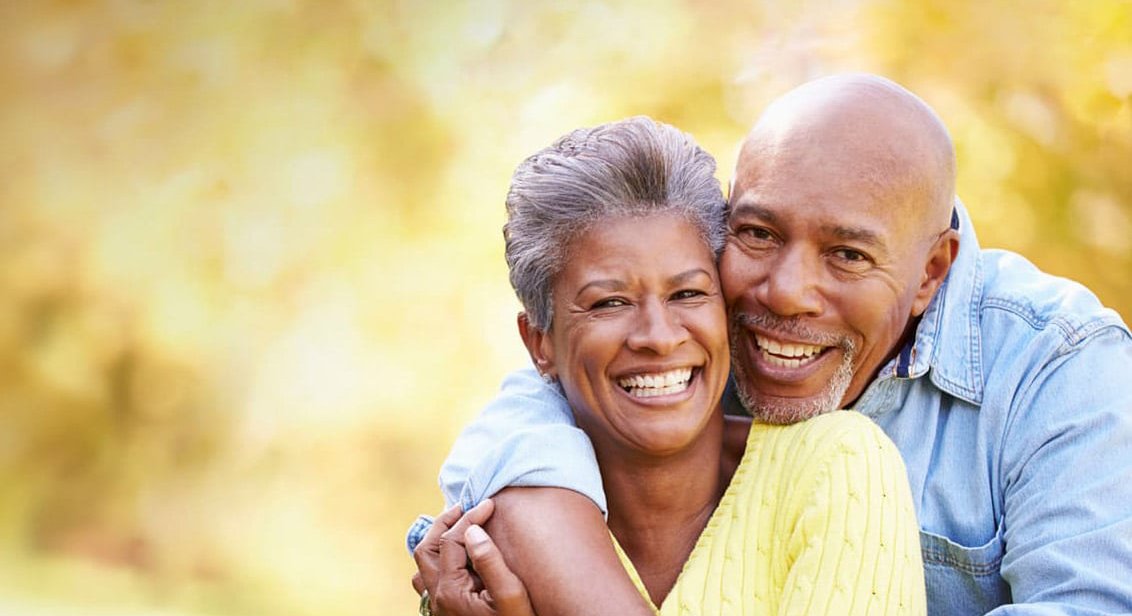 Across the United States, there are nearly 7 million people who live with either a chronic wound or one that stubbornly won't heal. These wounds need proper care, and the longer they go without, the greater the risk of infection, hospitalization and even amputation.
Due in large part to the COVID-19 pandemic, many treatments have been delayed, and there has been a surge in amputations across the country. Addressing chronic wounds is critical to a better quality of life and healthier outcomes.
Understanding common types of non-healing wounds
There are several types of chronic wounds that can lead to persistent pain and discomfort and serious complications if left unattended.
Diabetic Foot Ulcer: Typically found on the feet, heels or toes of people living with diabetes, many afflicted by diabetic foot ulcers often have little to no feeling in or around the wound itself due to nerve damage. If left untreated, the ulcer can worsen due to decreased circulation from blood vessel damage.
Arterial/Ischemic Ulcers: These types of wounds occur when the affected area doesn't receive adequate blood flow. They are most often found on the toes, feet, heels or ankles.
Venous/Stasis Ulcer: Heart valves that don't work properly fail to circulate the blood, causing it to pool in the veins leading to these ulcers. They are typically found just above the ankle and result in leg discomfort and swelling.
Pressure Ulcer: Often found in people with limited mobility, poor nutrition, obesity or urinary and/or bowel incontinence, these ulcers usually start as pressure injuries. If they remain untreated, the subcutaneous fat becomes visible and continued tissue loss leads to exposed muscle, tendon or bone.
Traumatic Injury Ulcer: A significant injury can result in hard-to-heal wounds for some, leading to tissue loss, organ damage and poor circulation. Redness around the injury, throbbing pain, foul-smelling discharge and fever are all warning signs.
Radiation-Related Wound: Radiation therapies can kill cancerous cells but also damage healthy tissues. Sometimes symptoms may not occur for months, even years, after treatment ends. However, the damage can worsen over time, making it important to seek out proper wound care.
The road to healing
Don't let chronic wounds go without proper care. Our Wound Care Centers® offer world-class wound care, drawing on vast scientific and clinical expertise to deliver best-in-class patient outcomes.
Our teams are here to help because wound care matters.