Protect Yourself from Common Summertime Skin Wounds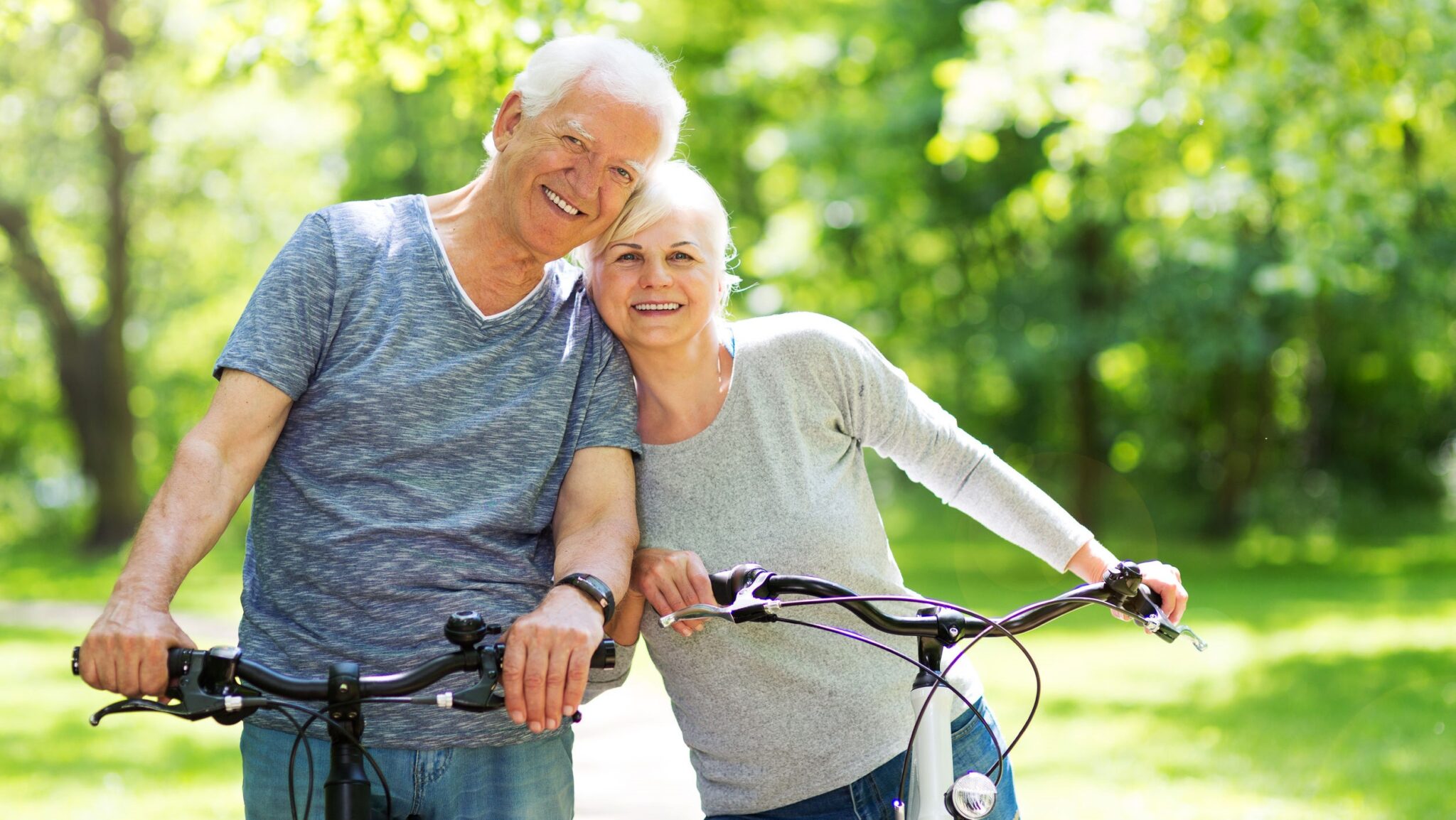 If your summer plans include spending time outdoors, be sure to protect your skin from common summertime wounds. When skin is broken or compromised by bites, burns or cuts, germs can enter your body. Open wounds, even a small bug bite, may become infected and cause serious complications.
Use Bug Sprays and Wear Protective Clothing
Bugs are often uninvited guests at picnics, cookouts and other outdoor events. While most insect bites are harmless, mosquitoes can transmit several serious diseases, including malaria, dengue, Zika and chikungunya. Seek emergency care if you are experiencing chest pain, difficulty swallowing or breathing, nausea, cramps, vomiting or severe swelling. You can help prevent bug bites by using bug repellent and wearing protective clothing. If you have a bug bite, use a topical anti-itch cream to avoid scratching your skin.
Limit Sun Exposure and Prevent Sunburns
Sunburns are entirely preventable. During the summer months, skin can sunburn in just 10 minutes, so it is important to be vigilant and use the right sunscreen, wear protective clothing and take advantage of the shade. Mild sunburns can be treated with over-the-counter remedies. Seek medical attention if you experience chills, dizziness, rapid breathing, nausea, extreme thirst, faintness, or a rash.
Check Your Legs and Feet for Cuts and Scrapes
Most minor cuts or scrapes will heal without medical intervention, but deep puncture wounds are at high risk for infection. Puncture wounds made by nails, teeth or knives are more susceptible to tetanus because of infectious bacteria found in soil, dust, manure and saliva. Seek immediate care if you have a wound and have not had a tetanus vaccine in 10 years or if you have a fever or chills.
Avoid Summer Shoes Like Sandals or Flip-Flops
Sandals, flip-flops and other open-toed styles do not provide good support and often cause blisters. Choose supportive shoes with closed toes and flat heels instead. Always wear socks. Ask your physician or podiatrist to check if your shoes are a good fit.
For more information about preventing wounds and advanced wound care options, visit our 2021 The Year of Healing webpage.