Infection Prevention and Management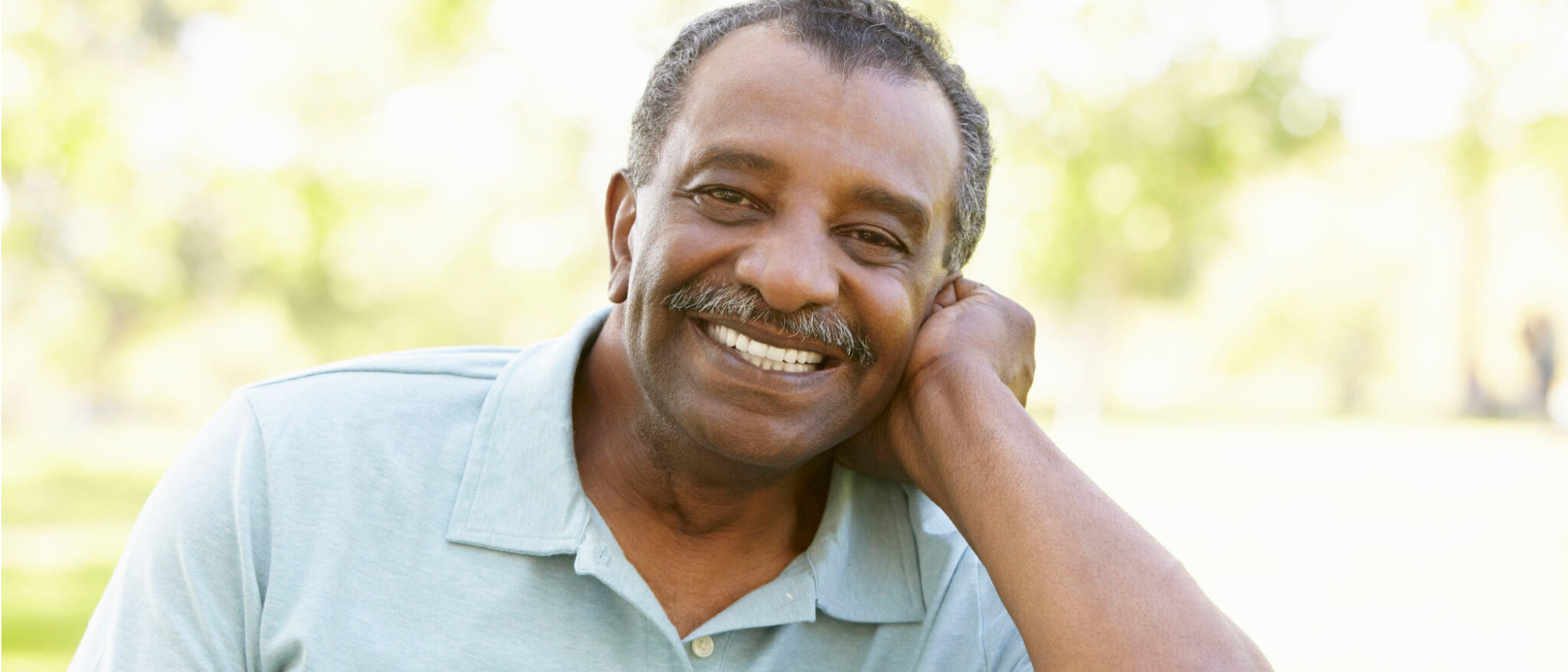 Your skin protects the inside of your body from germs that cannot be seen. Germs can cause infection if you have a break in the skin. You can also get an infection in your bone. This is called osteomyelitis.
Anyone Can Get an Infection
People with diabetes
Children having a growth spurt
People with open wounds
People with a weak immune system
A wound or bone infection can be hard to treat. It may require a stay in the hospital. It could lead to an amputation. It could lead to death. It is important to know the signs and symptoms of an infection. It is also important for you to do everything you can to prevent an infection.
What Are the Signs and Symptoms of a Wound or Bone Infection?
Increasing redness around the wound
Warm or red skin
A red streak spreading from the wound
An increase in wound drainage
Pus or cloudy fluid draining from the wound
A foul odor or abnormal smell
Fever or chills
Increased pain
Tenderness at or in the area of the infected bone
Increased swelling around the wound
The wound gets bigger
The wound has blisters, black or brown dead tissue
Increased weakness
A wound that won't heal
How Will the Doctor Know if I Have a Wound or Bone Infection?
Your doctor will review your medical history and examine you.
Your doctor may perform the following tests:
Cultures of the blood
Cultures of the bone
Cultures of the wound
X-rays, MRI, or CAT scans
Biopsy
How is a Wound or Bone Infection Treated?
After finding the cause of the infection, antibiotics (by IV or by mouth) will be ordered. The infected bone may have to be removed in surgery. You may have to keep that part of the body still and not move. You may need to keep that part of the body raised. Sometimes Hyperbaric Oxygen Therapy is used to treat the infection. Pain medications are often ordered. Vitamins are recommended as well as eating a healthy diet. These things can all help you to heal.
What Can You Do to Decrease Your Chances of Getting a Wound or Bone Infection?
Before you, a family member, or a friend do anything with your wound:
Wash your hands for 20 seconds from the wrist down with water and antibacterial soap.
Rinse well.
Dry your hands with a CLEAN paper towel or towel.
Rub your hands together quickly for 20 seconds.
Only touch your dressing with clean, just washed hands.
Use gloves if you have them.
Keep urine, stool, and other body drainage away from your wound.
Keep your wound away from animal feces, urine, and hair.
Do not sneeze or cough on the dressing supplies or on your wound.
Keep your wound covered with a dressing at all times. The dressing protects the wound from dirt and bacteria, controls the drainage, and keeps medications on the wound.
Choose a clean, well-lit place with a washable surface to do your dressing changes.
Keep your dressing supplies away from the heat in a clean closed container. You can use a plastic box with a lid and keep the box off the floor.
Throw your old used dressings away. Wrap them in two plastic bags and tie it tightly. Throw them away in a closed trashcan.
If You Think You Have an Infection
Contact your doctor during regular business hours.
Go to the emergency room after regular business hours.