COVID-19 Updates
Healogics continues to monitor the coronavirus situation and follows the most up-to-date recommendations from the Centers for Disease Control and Prevention (CDC). Throughout this pandemic, we have continued to provide specialized wound care for our patients through in-person and telehealth visits.
Who we are
Healogics is the nation's leading provider of advanced wound care. Wound care treatment is very important and more common than most people realize. In fact, 1 in 4 families has a family member with a chronic wound. The impact on people and their loved ones is astounding, as a wound left untreated can lead to diminished quality of life and possible amputation of the affected limb. Approximately 30 percent of untreated chronic wounds result in amputation, and five-years post-amputation the mortality rate is approximately 75 percent.
Fortunately, there is hope for people who suffer from chronic wounds. Every team member within the Healogics network of nearly 600 Wound Care Centers® dedicates themselves every day to healing and caring for people with hard-to-heal wounds. The expertise of our Wound Care Centers' specialty-trained wound care physicians allows Centers to treat a variety of chronic wounds.
We have been treating patients with chronic wounds for over 20 years, from over 600 hospital-based wound care centers across the country. Today, Healogics treats over 300,000 wound care patients a year and has healed nearly 4M wounds.
If you're one of them, we can help.
Healogics has invested in advanced wound care treatment, technology and research. That means our patients heal faster than those who receive only generalized wound care.
Wound Science Initiative
The Healogics Wound Science Initiative is our commitment to use research to advance the science of wound care and continually improve treatment. Through our database of more than five million wounds and our partnerships with academic and scientific leaders, Healogics has become the foremost expert in evidence-based wound care, resulting in better wound care outcomes for our patients and partners.
Follow Healogics on social media for tips on wound prevention, wound care information and links to helpful resources.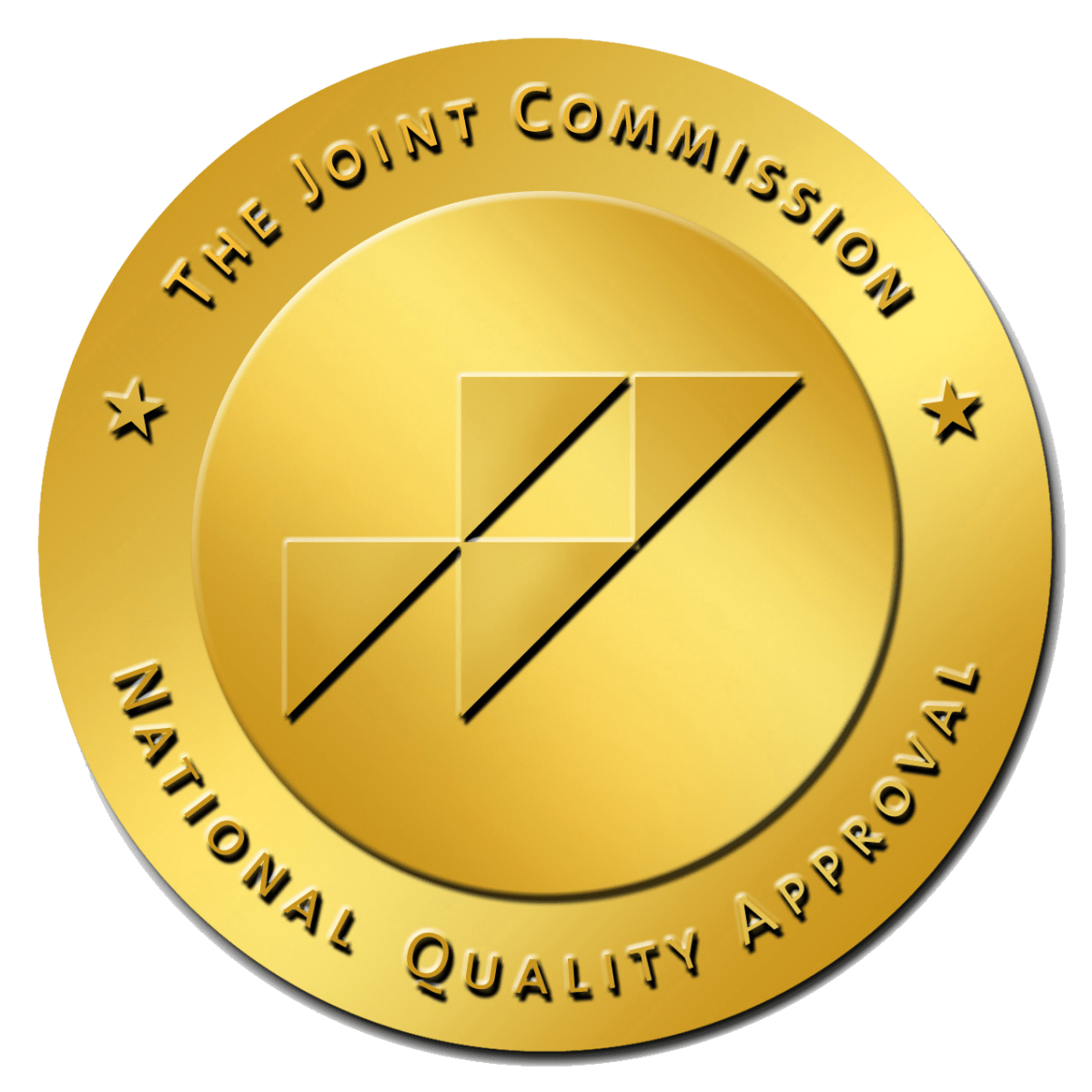 The Joint Commission's Gold Seal of Approval
®
The Joint Commission's Gold Seal of Approval is granted to healthcare companies that meet their disease-specific certification requirements. Currently, Healogics is the only wound management company that carries this designation. Reaccreditation is required every two years and this is the twelfth year that we have held a disease-specific certification. This accomplishment is just another example of delivering an Exceptional Experience for our patients.
"Behind the Gold Seal of Approval® is a healthcare organization committed to quality. Seeking accreditation is voluntary and shows a commitment to ensuring a safe and effective environment for serving patients."