Navigate Change with a Trusted Partner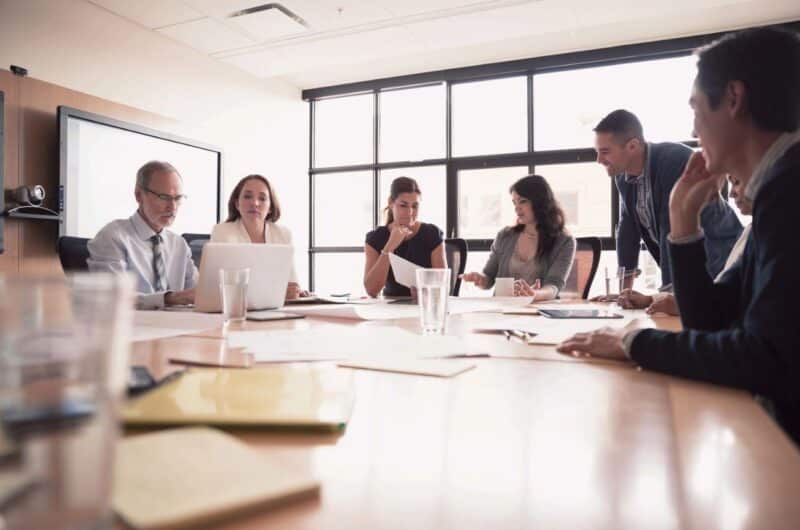 Managing change in your current clinical or operational efforts can be difficult, not just for the employees, but for the patients your hospital serves. At Healogics, we help hospitals transform their wound care programs with the least number of disruptions possible.
But with any business transition in health care, the first concern is that of the patient. Will day-to-day business operations be diverted? Will any patient care be disrupted? Healogics embraces innovation and works to improve processes that drive efficient and scalable solutions for our partners, all while ensuring patient care goes on as expected.
To help our partners implement change, Healogics utilizes best practices to facilitate our implementation and transition process. Our implementation team initially holds a session with hospital administration to review the implementation process specific to each center. thereafter are transitional meetings with individual hospital department heads to further discuss expectations, timelines and individuals involved, including additional conversations held around:
Physical space preparations (especially if alterations are needed to accommodate equipment delivery)
Technology needs (build out and implementation)
Staffing Efforts (including recruitment efforts, onboarding, training and professional development)
Equipment Outfitting
Referral Development
Revenue Cycle Activities
Having a dedicated partner like Healogics can help build and grow your wound care program's reach. Dale Sturms, our Senior Director of Facility and Program Implementation, manages a team of six, all committed to helping our newest partners coordinate efforts and ensure continuity of patient care.
"Your wound care team may be anxious about change and what it means for them," Sturms adds. "We understand that anxiousness, and coach our partners through the process. If equipment needs to be swapped out, Healogics coordinates with its vendors, trucking resources, and installers to get the replacement equipment the same or following day. We work with your team to flex the workday, if necessary, to accommodate team training and competencies."
We understand that not every business relationship is a one size fits all. Because of this, Healogics simplifies the business of wound care by providing the necessary tools and guidance to our partners from day 1. Having a thoughtful, coordinated execution plan can help alleviate any undue stress for your organization. Combine that with a dedicated team of implementation experts, and you have a simple recipe for a successful Center opening!
For over 25 years, Healogics has developed wound care programs designed to heal more patients and bring more value to their communities. As you consider making a change for the better of your community, know that our people-first, patient-centered approach means that we're in it with you the whole step of the way… because when you trust your partnership, you trust the process.
When the time is right for your hospital to make a change, Healogics is here to help. Start the conversation today!
Partner With Us
Create a strategic partnership with Healogics and join our network of over 600 Wound Care Centers nationwide. Together we can optimize outcomes and improve health in the communities we serve.