Healogics Raises Awareness of Peripheral Artery Disease (PAD) to Improve Patient Outcomes and Reduce Preventable Amputations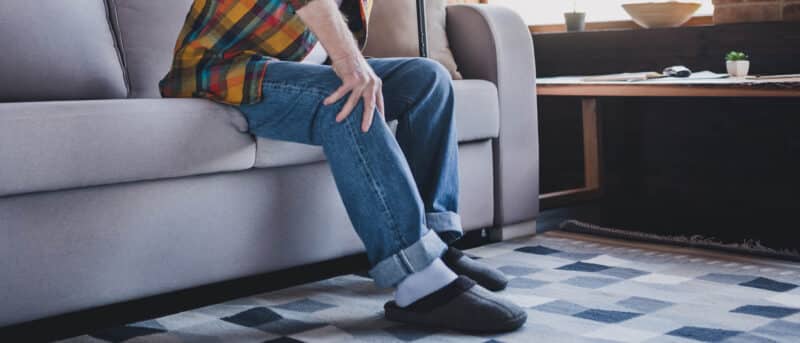 Proper management of peripheral artery disease (PAD), in addition to routine foot screenings, may help limit the risk of developing foot infections and hard-to-heal wounds.
PAD month runs through September and we're supporting the American Heart Association's goal to reduce amputations by 20% by 2030. We're focused on preventing amputations by nationally raising the level of education and knowledge about wound care and the effective treatment options available. This includes working with multidisciplinary wound care (MDWC) teams to develop advanced treatment protocols that are a vital component of chronic wound management and amputation prevention.
People living with PAD may develop non-healing wounds in their lower extremities due to the restriction or blockage of blood flow. When arteries are blocked, the natural healing process is limited, potentially leading to major complications such as gangrene and amputation. PAD affects nearly 10 million Americans and contributes to 30% of non-healing wounds on the lower leg. Common symptoms associated with PAD include cramping, numbness, weakness, aching pain or heaviness in the leg muscles. One in four people living with late-stage PAD may require amputation within one year.
Up to 40% of people have no signs or symptoms of PAD until they develop a hard-to-heal wound and possibly need an amputation. Research has shown that more than 50% of people who had a major amputation won't be alive in 5 years. Unfortunately, an initial amputation often leads to several more such as a toe, foot and possibly a leg. We shouldn't allow these numbers to continue. Our patients' lives and limbs depend on it. The good news, however, is timely detection and appropriate management of foot ulcers can usually prevent adverse outcomes.
To learn more about PAD, chronic wounds and the risks of amputation, visit Healogics.com or contact your Wound Care Center® to discuss getting on a path to healing. We stand ready to use our training, experience, knowledge and tools to work with you on healing your wound.
Take care and be well.
Bill Ennis, CMO Healogics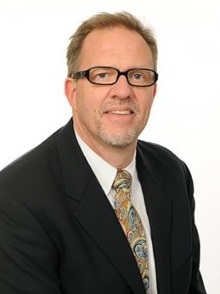 William J. Ennis, DO, MBA, MMM, CPE, is chief medical officer of Healogics, the nation's leading provider of advanced wound care. He also serves as the Catherine and Francis Burzik Professor of Wound Healing and Tissue Repair and chief of the Section of Wound Healing at the University of Illinois at Chicago's Division of Vascular Surgery.